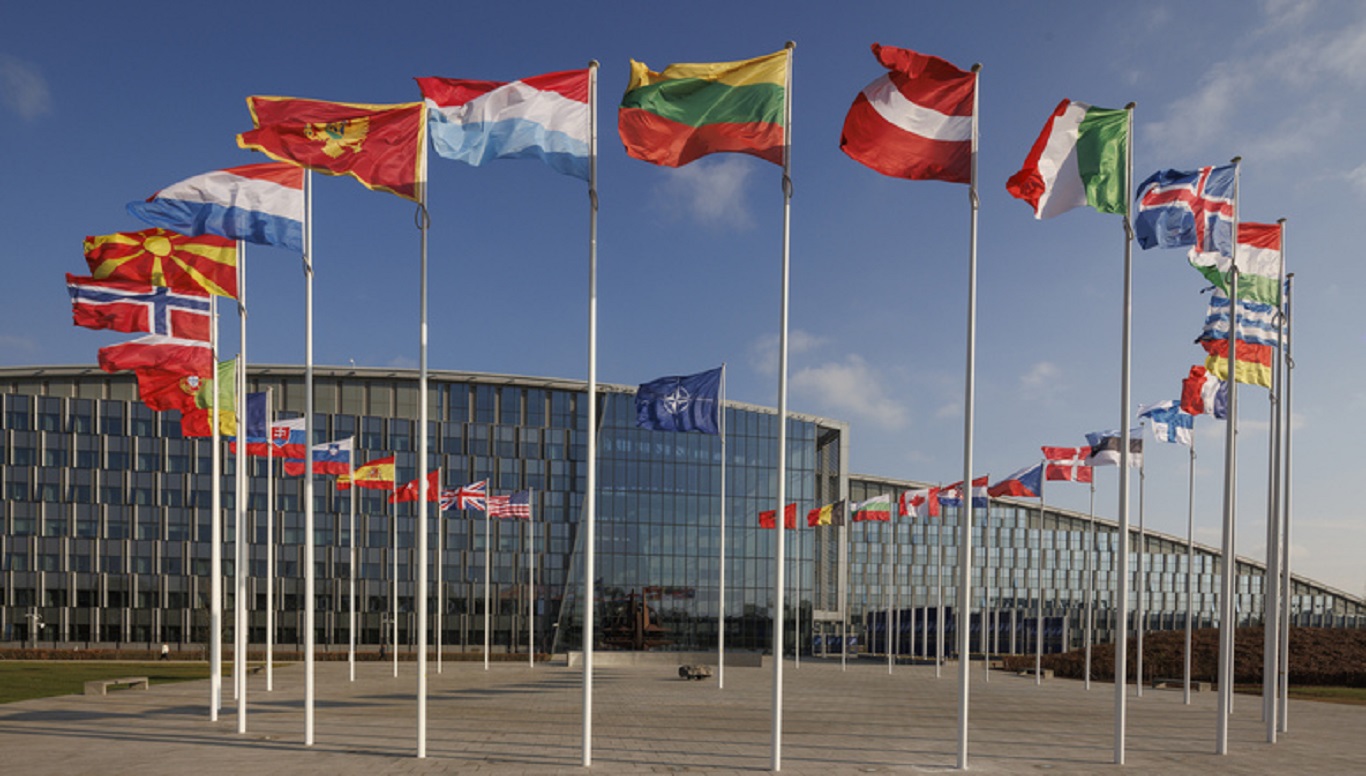 June 2012 the Permanent Representative of the United States to NATO emphasized during
a speech
the importance of the Chicago Summit. It was the largest gathering of foreign leaders that had ever come to the United States for a summit. No less than 61 countries were represented. The overall outcome of the Summit was positive. "NATO is fit for purpose, ready to take on the challenges of the 21st century." After this introduction, the four main issues from Chicago were discussed: Afghanistan, NATO's capabilities, missile defense and the role of partnerships. The decisions at the NATO 2010 Lisbon Summit laid the framework for the agenda in Chicago. It was during this latest summit that the Lisbon vision was turned into reality.
Thursday 23 October 2008 there was a briefing at NATO HQ on 'ORGANISATION and the POLITICAL AGENDA, o'rganised by NGIZ. In an open atmosphere decision-making, missions, partnerships and the roles of the organization were discussed. Building consensus is what it is about, but decision making is heavy and stiff. After all, there are 27 member countries (some EU countries are not a NATO-member).
A new NATO-role after the Cold War: more and wider tasks and cooperation with UN and EU. Article 5 (9/11) is in front, 'attack on one will be considered as an attack on all'. Besides, significance to get acquainted with each other, might not be underestimated.